Hi y'all! I have been wayyy mia. I was out of town, back home in Memphis for a week, (and blogging while away/being on a computer seemed like the biggest waste of my family/friend time) and then I got back, worked 48 hours in three days, and moved to a new place. Yes people, moved. Actually, my poor husband had to do the whole move. My liver is paying for all of this. Cheers to that. I wish I could offer you some before/after pictures, or what I wore. But nope. All I have for you is some phone pictures of the chaos in my living quarters. At some point things will look up...or out into my new ocean view which is the better part about it all.
I am doing some decor face lifts (excitttteddd) and a cow had to come along, naturally. That would be my closet. And above is what I mean when I say I'm doing it all at the expense of my liver.
Your whole life in boxes in quite unpleasant. But the rug makes me happy, and it's the first sign that things are coming together.
I really wanted to see these anxiety-inducing photos, Nicholl! -all of you.
To make up for it, here is this incredible lady-and a $25 gift card to LOFT!
Hi everyone! I'm Lindsay and I blog over at
Pursuit of Pink
, which is my little place of happiness on the internet. I blog about all things that make me happy: beauty, personal style, home décor, recipes, organization and more. And yes, my favorite color is pink, so there is plenty of that great color all over my blog. I am a person who tries hard to stay positive and I certainly hope my blog is uplifting to each of my readers.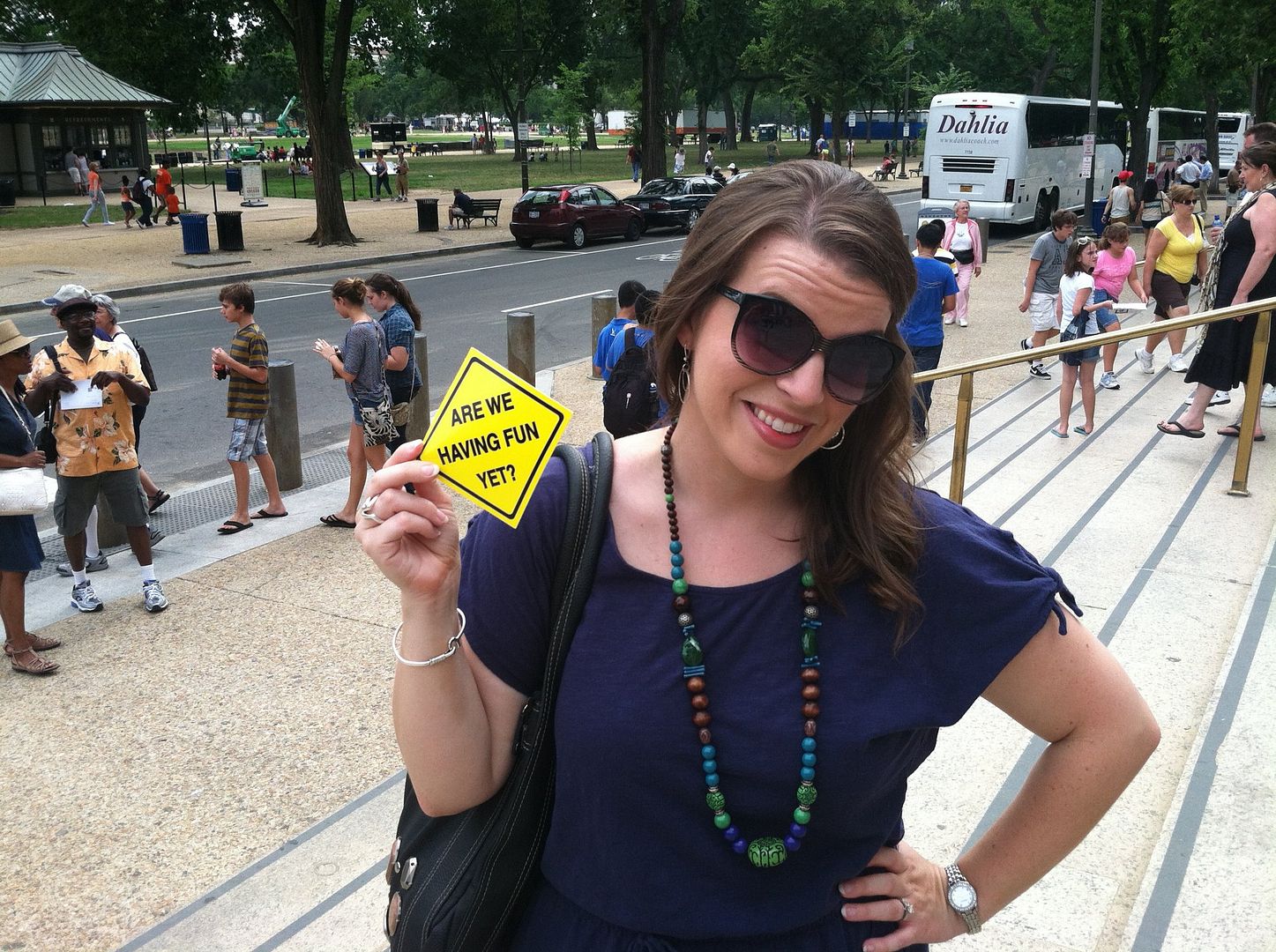 Through
Pursuit of Pink
, I hope to bring a little bit of positivity back to the internet. If you are looking for a place full of happiness, smiles and a silly gal who tries not to take herself too seriously, then please stop by. I love connecting with my readers; I truly believe we can all learn from each other (man that's so cliché, but true). I'm all over social media too, so follow along on
facebook, twitter
and
instagram.
You'll be sure to see plenty of pics of my hubby Tolar, our sweet pup JoJo and our crazy adventures of living in the nation's capitol.
See ya soon!
a Rafflecopter giveaway